Welcome to AmericanAutomotive!
The finest in automotive service and repairs.
We have been in business since 1988, and we pride ourselves on providing customers with the best-quality products and personal service. we can take care of any of your automotive service needs.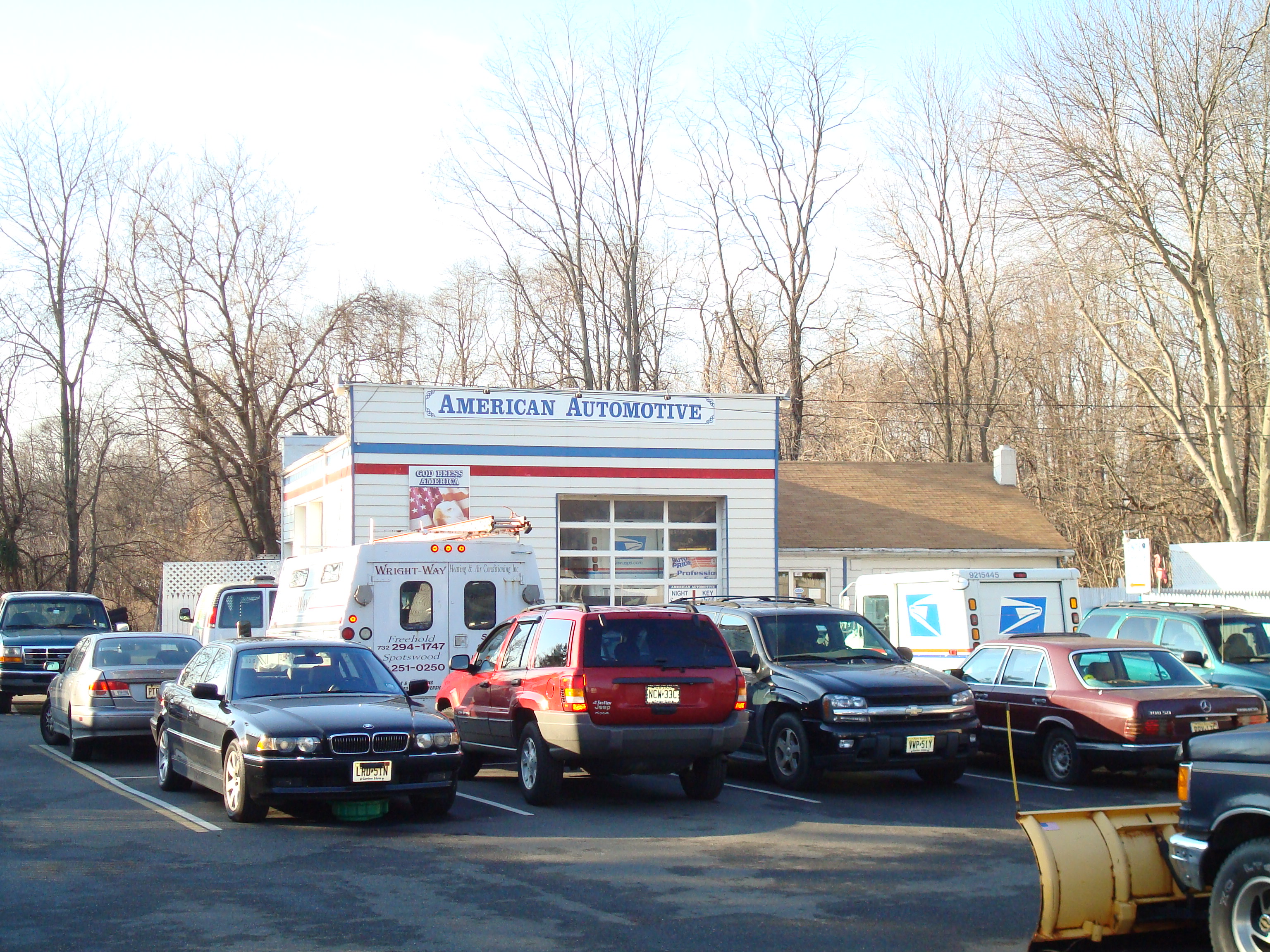 .We take great pride in performing automotive service and repairs. We use only top quality products and take the attiude that quality is our number 1 goal with price being important.OUR TECHNICIANS ARE FULL PROFESSIONALS and all work is certified.
We accept the following credit cards:

We service the following nameplates
Mercedes-Benz Lexus AMG BMW Infinity Acura Porsche Toyota Honda Mazda Nisson VW Audi Hyundai Jaguar Land Rover Saab Volvo Subaru Mitsubishi
and all Domestic vehicles.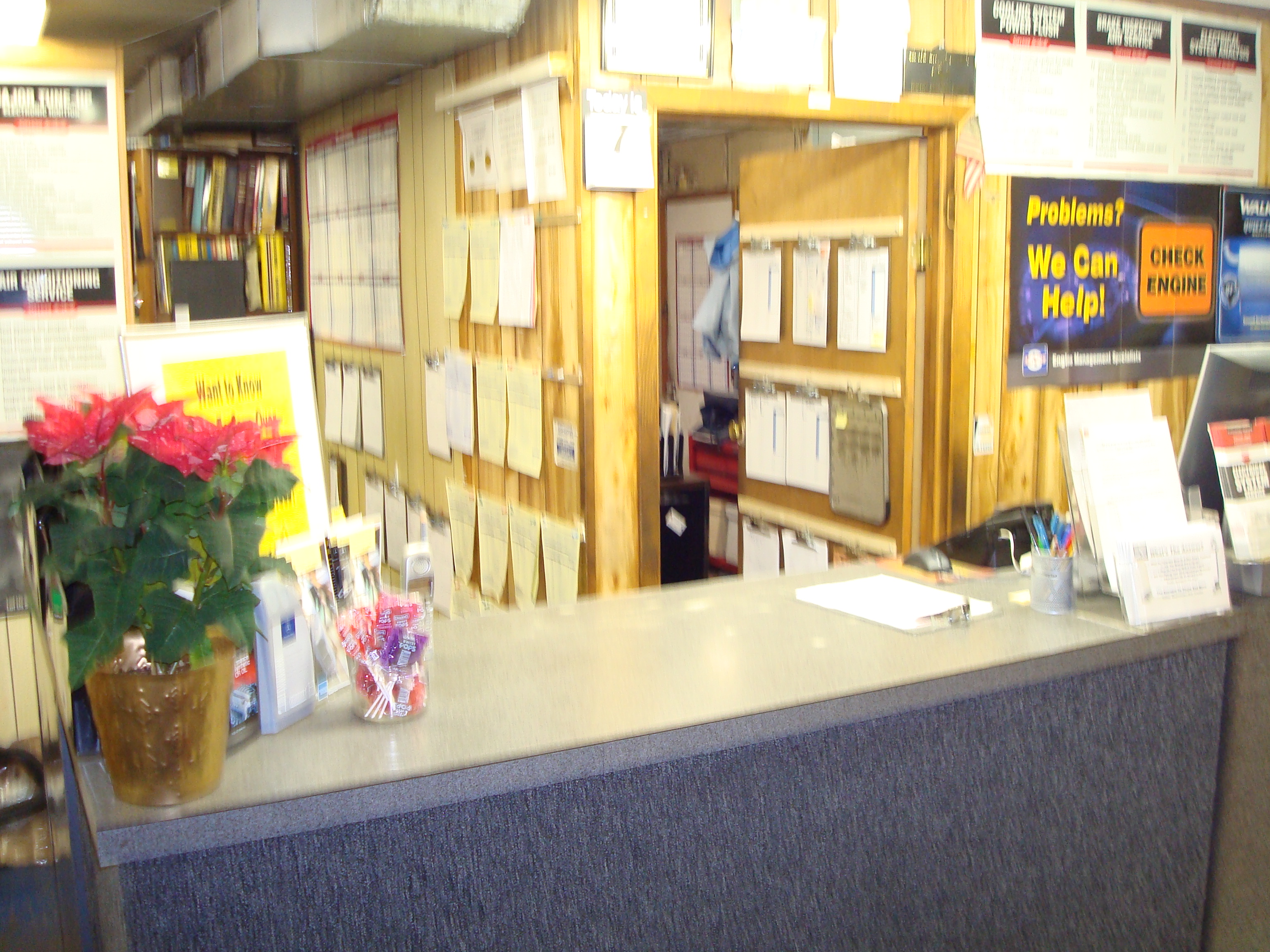 come visit us